James Chapman
Content Developer, DataCamp
James is a Content Developer at DataCamp. He has a Master's degree in Physics and Astronomy from Durham University, where he specialized in quasar detection and tutored Math and English. He joined DataCamp as a learner in 2018, and the data skills learned on DataCamp were quickly integrated into his scientific projects. In his spare time, he enjoys restoring retro toys and electronics.
Follow James on LinkedIn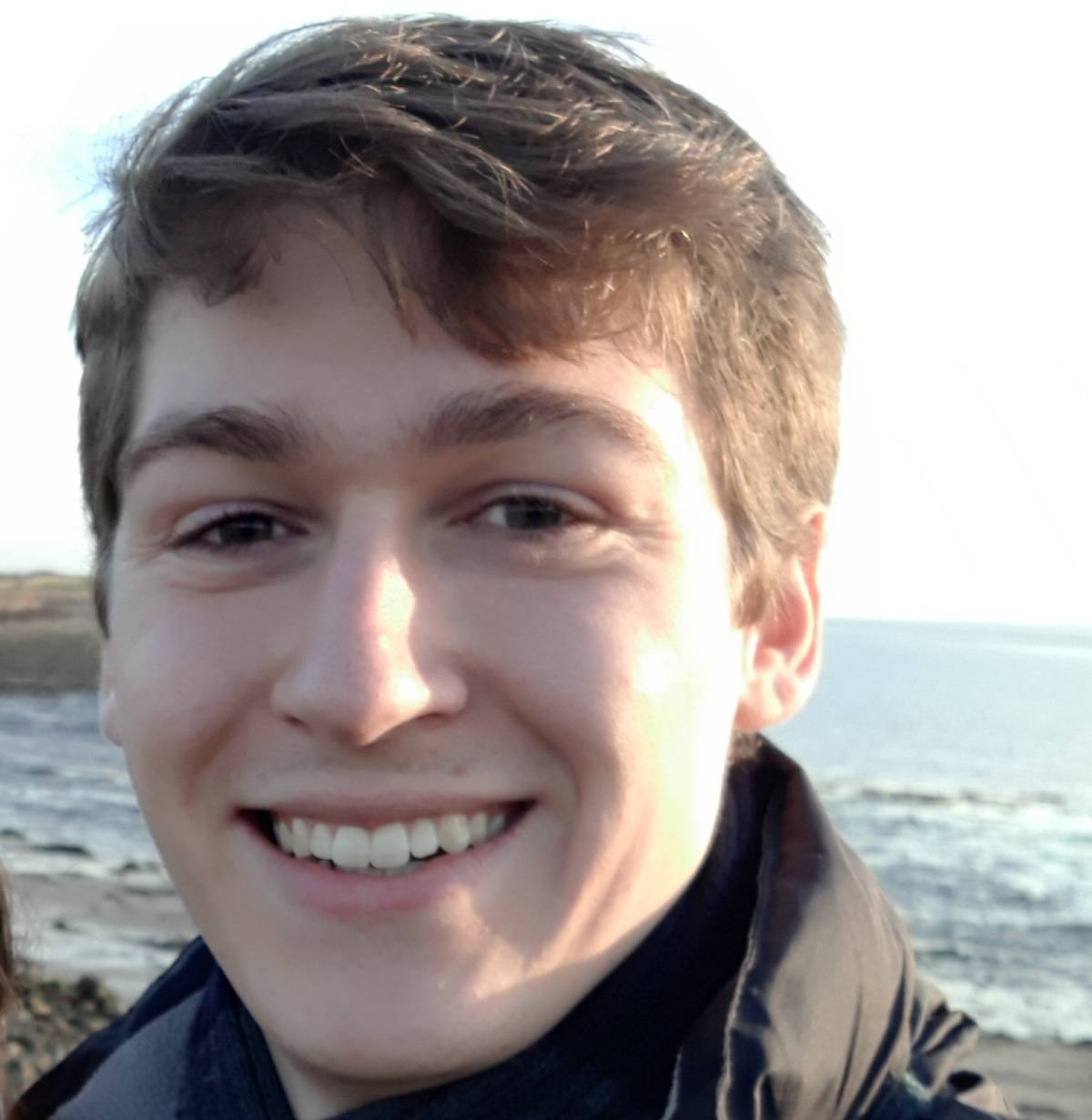 Courses led by James Chapman
Hypothesis Testing in Python
Learn how and when to use common hypothesis tests like t-tests, proportion tests, and chi-square tests in Python.
Sampling in Python
Learn to draw conclusions from limited data using Python and statistics. This course covers everything from random sampling to stratified and cluster sampling.
Spreadsheets Foundations
Bring your spreadsheets to life by mastering fundamental skills such as formulas, operations, and cell references.