John Blischak
Postdoctoral Scholar at University of Chicago
John Blischak is a researcher in the Department of Human Genetics at the University of Chicago. He has years of experience using linear models to generate insight from functional genomics experiments, and he is excited to teach you how you can do the same.
See profile
.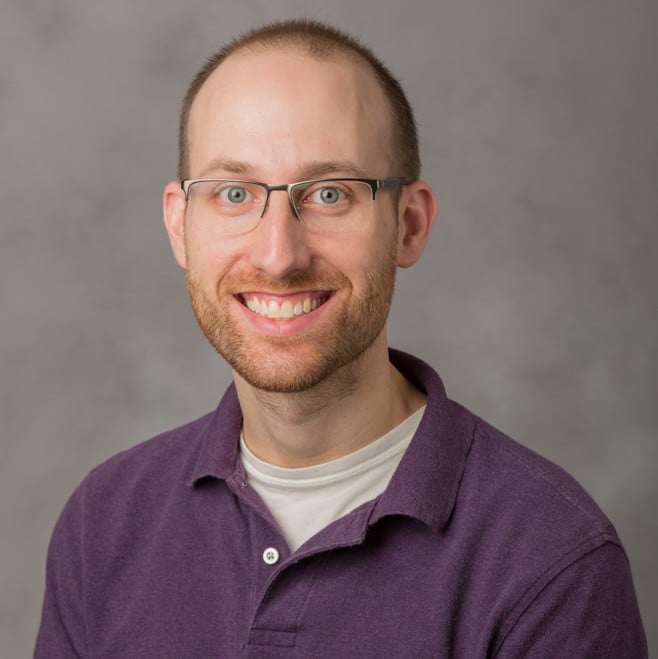 Courses led by John Blischak
Learn to use the Bioconductor package limma for differential gene expression analysis.