Jeroen Boeye
Machine Learning Engineer @ Faktion
Jeroen is a machine learning engineer working at Faktion, an AI company from Belgium. He uses both R and Python for his analyses and has a PhD background in computational biology. His experience mostly lies in working with structured data, produced by sensors or digital processes.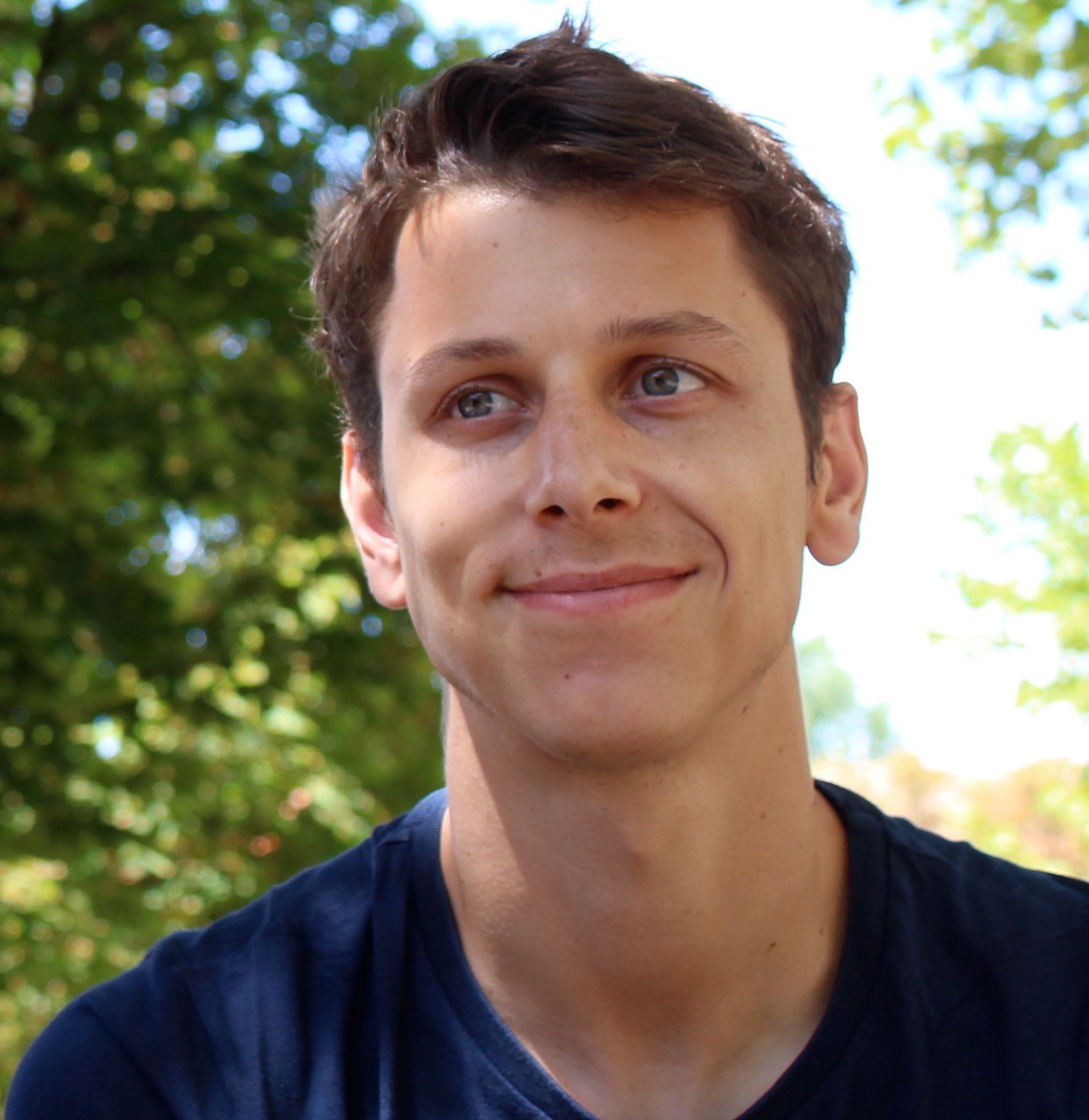 Courses led by Jeroen Boeye
Transform almost any dataset into a tidy format to make analysis easier.
Understand the concept of reducing dimensionality in your data, and master the techniques to do so in Python.