Jessica Minnier
Assistant Professor of Biostatistics at Oregon Health & Scienc...
Jessica is an Assistant Professor of Biostatistics in the OHSU-PSU School of Public Health at Oregon Health & Science University. Her statistical research interests include risk prediction with high dimensional data sets and the analysis of genetic and other omics data. She is passionate about teaching R and programming, reproducible research, and open science.
See profile
.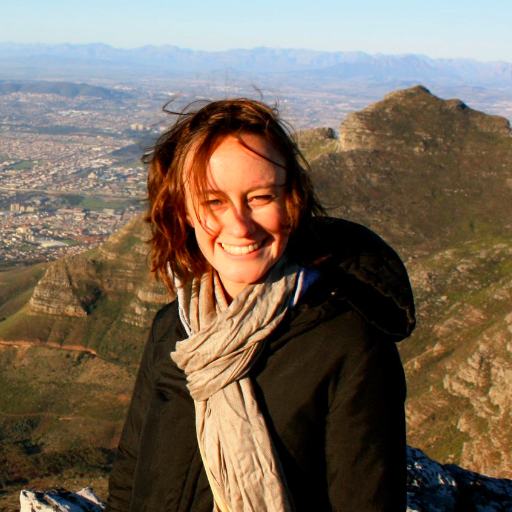 Projects led by Jessica Minnier
Analyze health survey data to determine how BMI is associated with physical activity and smoking.
GuidedData ManipulationProbability & StatisticsCase Studies