John Miller
Data Scientist
John Miller is a senior data scientist who helps companies use machine learning to improve operations. His favorite work involves building predictive models that provide insights into solving difficult problems. John also works as an expert witness and actively participates in the global AI community as a speaker and writer. He holds Master's degrees in business and engineering from MIT and a Bachelor's in engineering from the US Military Academy.
See profile
.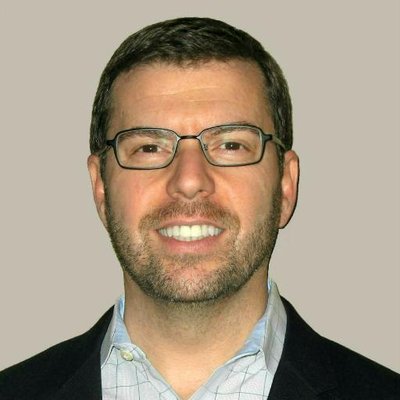 Courses led by John Miller
Learn how to effectively and efficiently join datasets in tabular format using the Python Pandas library.