Joris Van den Bossche
Open Source Software Developer; Core Developer of Pandas, GeoP...
Joris is an open source python enthusiast and currently working as a freelance developer and teacher. Joris has an academic background in air quality research at Ghent University and VITO (Belgium), and recently, he worked at the Université Paris-Saclay Center for Data Science (at Inria), working both on data science projects as contributing to Pandas and scikit-learn. He regularly gives Python data analysis workshops and is a core contributor to Pandas and the maintainer of GeoPandas.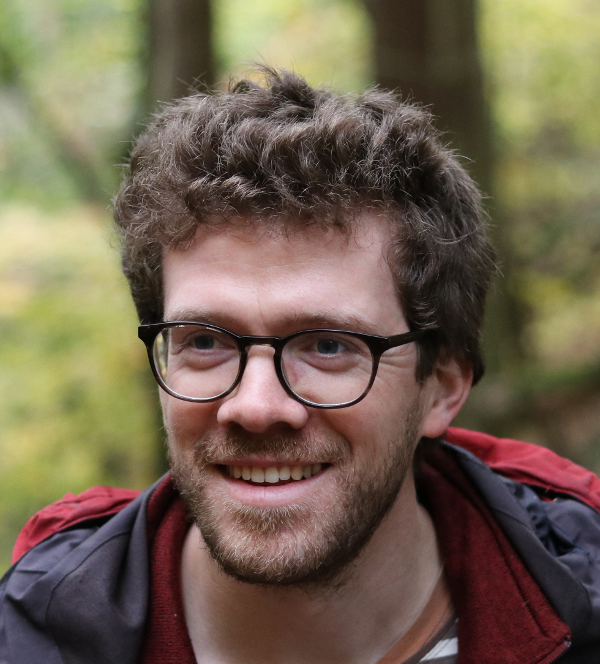 Courses led by Joris Van den Bossche
This course will show you how to integrate spatial data into your Python Data Science workflow.