Juan González-Vallinas
Director Data Science at multilayer.io
I am a scientist in the private sector. I do not like the data scientist title much though. What kind of scientist does not use data? I worked in genomics, video games and now fintech.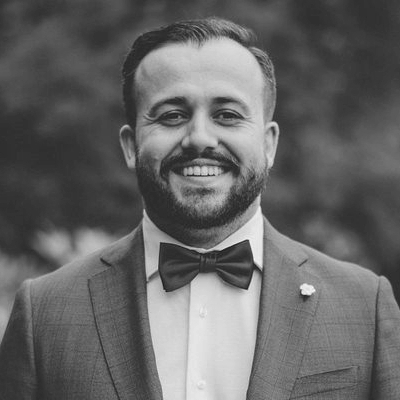 Projects led by Juan González-Vallinas
You will explore the market capitalization of Bitcoin and other cryptocurrencies.
GuidedData ManipulationData VisualizationImporting & Cleaning Data
Scrape news headlines for FB and TSLA then apply sentiment analysis to generate investment insight.
GuidedData ManipulationData VisualizationProbability & StatisticsImporting & Cleaning Data