kaelen medeiros
Data Scientist
Kaelen is a data scientist and an admin for the R-Ladies Global community. Kaelen received a MS in Biostatistics from Louisiana State University Health Sciences Center, where they worked at the Louisiana Tumor Registry. Before DataCamp, they designed experiments (and more!) for the American College of Surgeons, HERE Technologies, and HealthLabs. If you meet them, you will undoubtedly hear about their cat, Scully, within the first 3 minutes. Other favorite topics include aliens, popcorn, podcasts, and nail polish.
See profile
.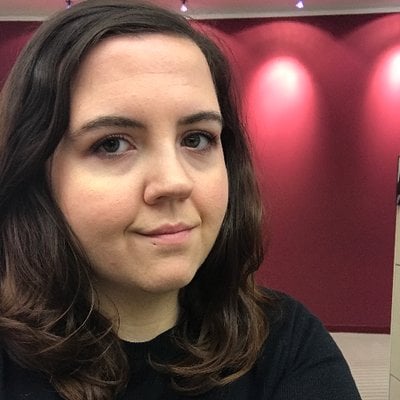 Courses led by kaelen medeiros
Learn about data science for managers and businesses and how to use data to strengthen your organization.
Shiny is an R package that makes it easy to build interactive web apps directly in R, allowing your team to explore your data as dashboards or visualizations.