Kailash Awati
Senior Lecturer at University of Technology Sydney.
Kailash Awati is co-founder and principal of
Sensanalytics
, a consultancy specializing in sensemaking and analytics. He is also on the academic staff at the University of Technology Sydney where he teaches into the Master of Data Science and Innovation program. He blogs about analytics, sensemaking and his other professional interests at
Eight to Late
.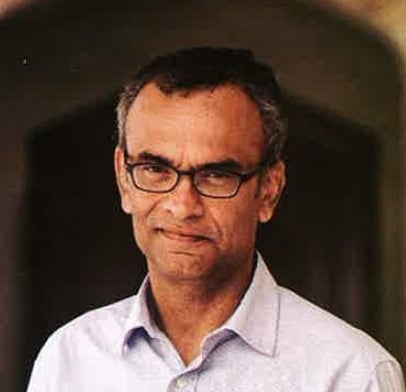 Courses led by Kailash Awati
This course will introduce the support vector machine (SVM) using an intuitive, visual approach.