Kai Zhang
Data Engineer at Data Minded
Kai is a data engineer, data scientist and solutions architect who is passionate about delivering business value and actionable insights through well architected data products. Kai holds a Master's degree in Electrical Engineering from KU Leuven.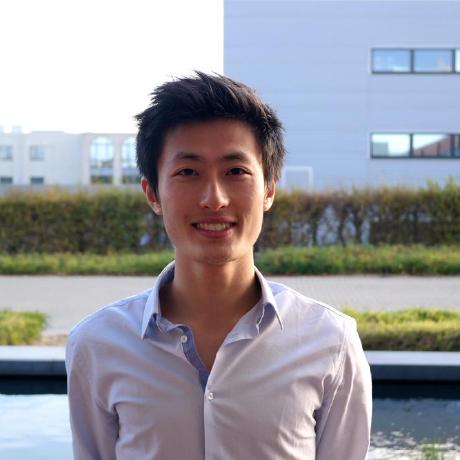 Courses led by Kai Zhang
Learn how to build and test data engineering pipelines in Python using PySpark and Apache Airflow.