Kasey Jones
Research Data Scientist
Kasey Jones is a research data scientist at RTI International. His work focuses primarily on agent-based model simulations and natural language processing analysis. He also enjoys creating unique visualizations using D3, and building R-Shiny and python Dash dashboards. Outside of RTI he spends his time working through leet code problems, playing chess, and traveling all over the world.
See profile
.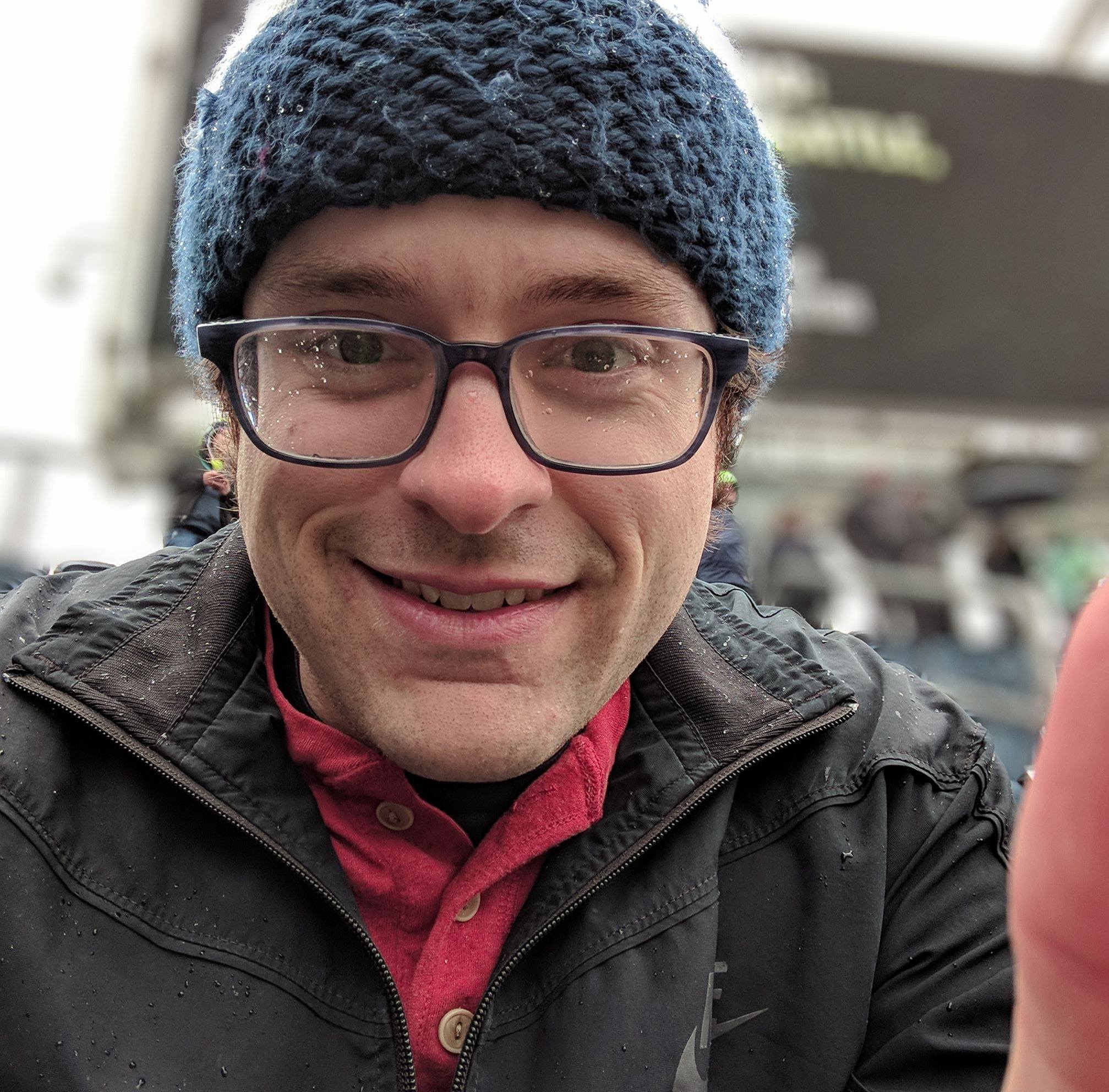 Courses led by Kasey Jones
Learn how to manipulate and visualize categorical data using pandas and seaborn.
Learn the basics of model validation, validation techniques, and begin creating validated and high performing models.
Gain an overview of all the skills and tools needed to excel in Natural Language Processing in R.