Konstantinos Kattidis
Data Analytics Lead
Konstantinos is a data analytics lead with over 9 years of experience in data and analytics. He worked in various industries, including automotive, logistics, and, most recently, e-commerce. He is passionate about enabling data-driven business decisions and creating value through data. In addition, he loves helping and inspiring other professionals to advance their data skills and careers. Outside of work, you will find him enjoying a workout at the gym or traveling to warm and sunny destinations.
See profile
.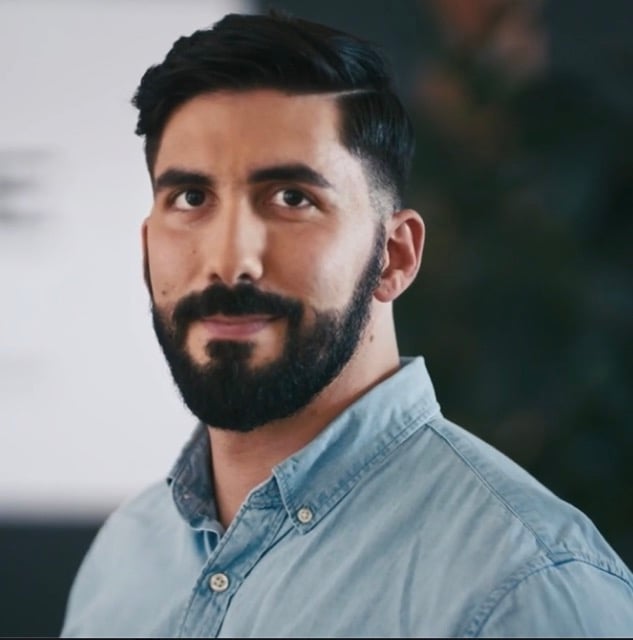 Courses led by Konstantinos Kattidis
Learn how to translate business questions to well-formed analytical questions and select the right analytical solutions.