Kennedy Behrman
Data Engineer, Author, Founder
Kennedy Behrman is a Senior Data Engineer at Harvest Savings and Wealth Technologies. He began using Python managing data pipelines in the film industry. Since then he has been involved in startups oriented around machine learning, cloud computing, social network prediction, and financial services.
See profile
.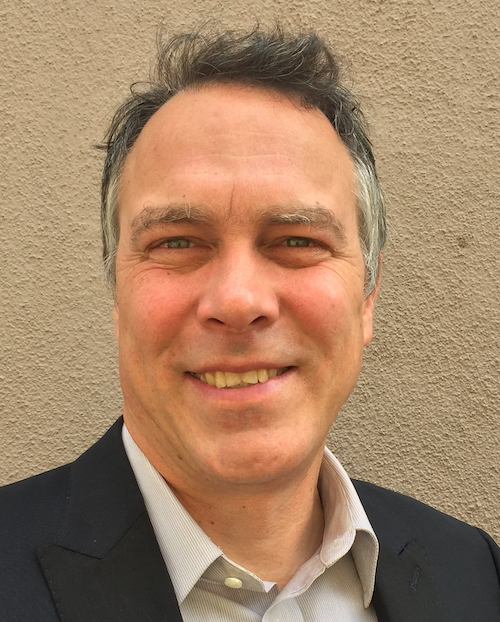 Courses led by Kennedy Behrman
Build on top of your Python skills for Finance, by learning how to use datetime, if-statements, DataFrames, and more.