Brett Lantz
Senior Data Scientist at Sony PlayStation
Brett Lantz currently works as a data scientist at Sony PlayStation, is the author of Machine Learning with R, and teaches machine learning at the Global School in Empirical Research Methods summer program. After training as a sociologist, Brett has applied his endless thirst for data to projects that involve understanding and predicting human behavior in fields including epidemiology, higher education fundraising, and most recently, the video gaming industry.
See profile
.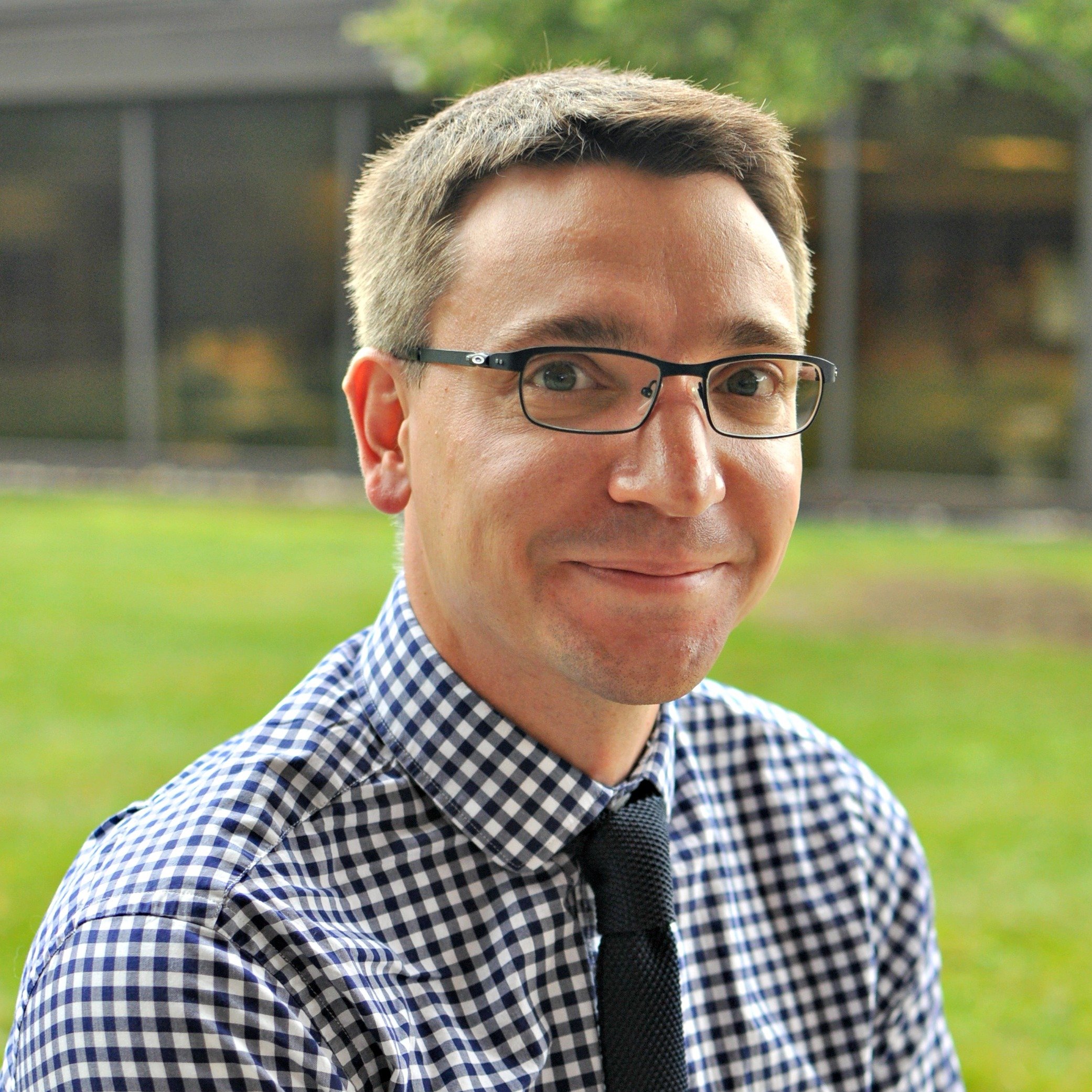 Courses led by Brett Lantz
In this course you will learn the basics of machine learning for classification.