Lee Hachadoorian
Asst. Professor of Instruction, Temple University
Lee worked in tech and finance before becoming interested in urban inequality. He pursued studies in GIS and urban economic geography, completing his PhD at CUNY Graduate Center. His research interests include local public finance, residential location, segregation, and redistricting. He currently works as Assistant Director of the PSM in GIS at Temple University, where he teaches courses in spatial databases and geospatial programming.
See profile
.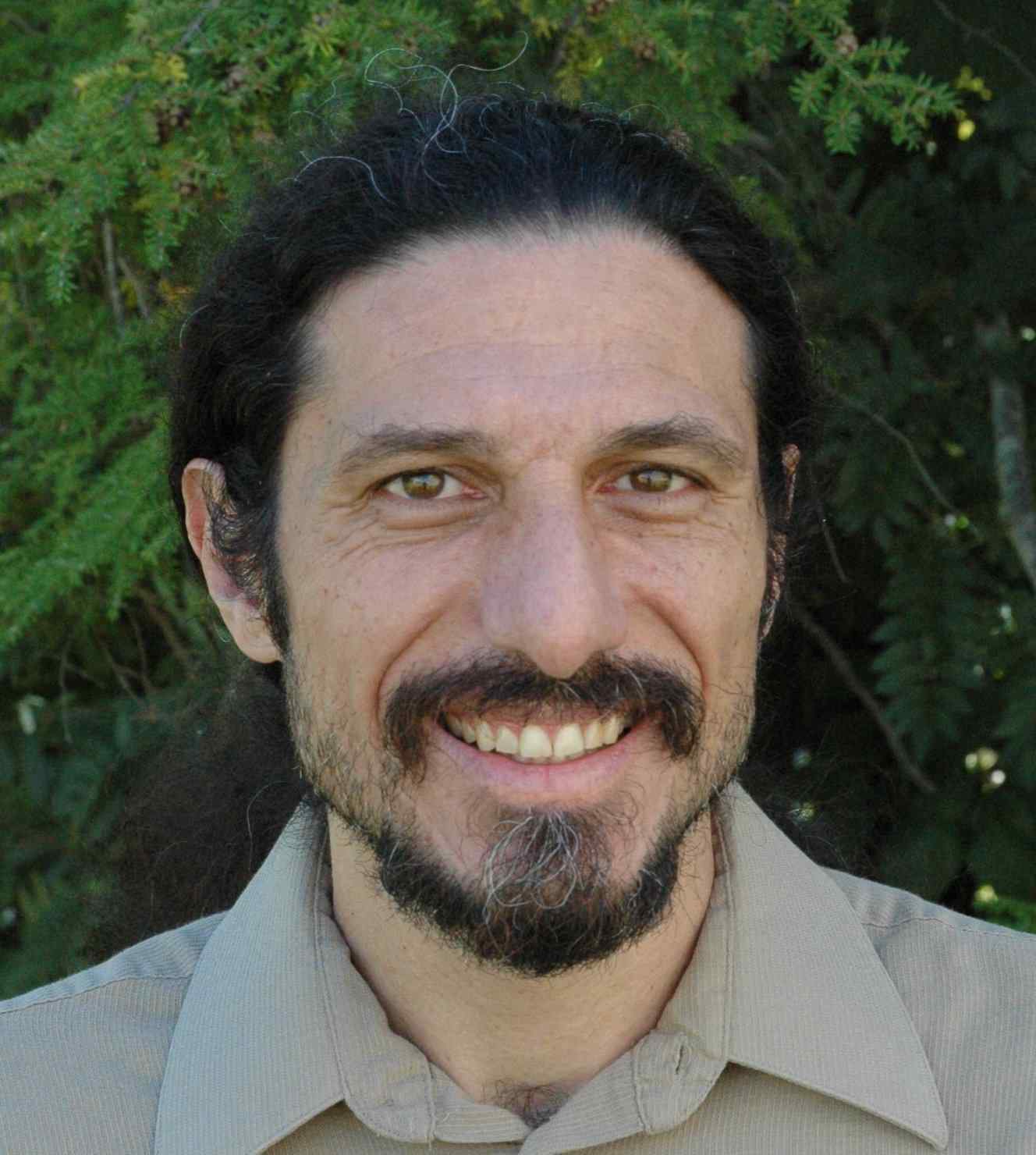 Courses led by Lee Hachadoorian
Learn to use the Census API to work with demographic and socioeconomic data.