Logan Thomas
Scientific Software Technical Trainer, Enthought
Logan is a member of the Technical Training team at Enthought – an organization that provides digital transformation, software consulting, and training services to individuals and companies worldwide. As a Scientific Software Technical Trainer, he focuses on helping students write robust, scalable, and efficient Python code. As a self-proclaimed Python enthusiast, Logan enjoys attending meetups and conferences in the Austin, Texas area to share his knowledge with others.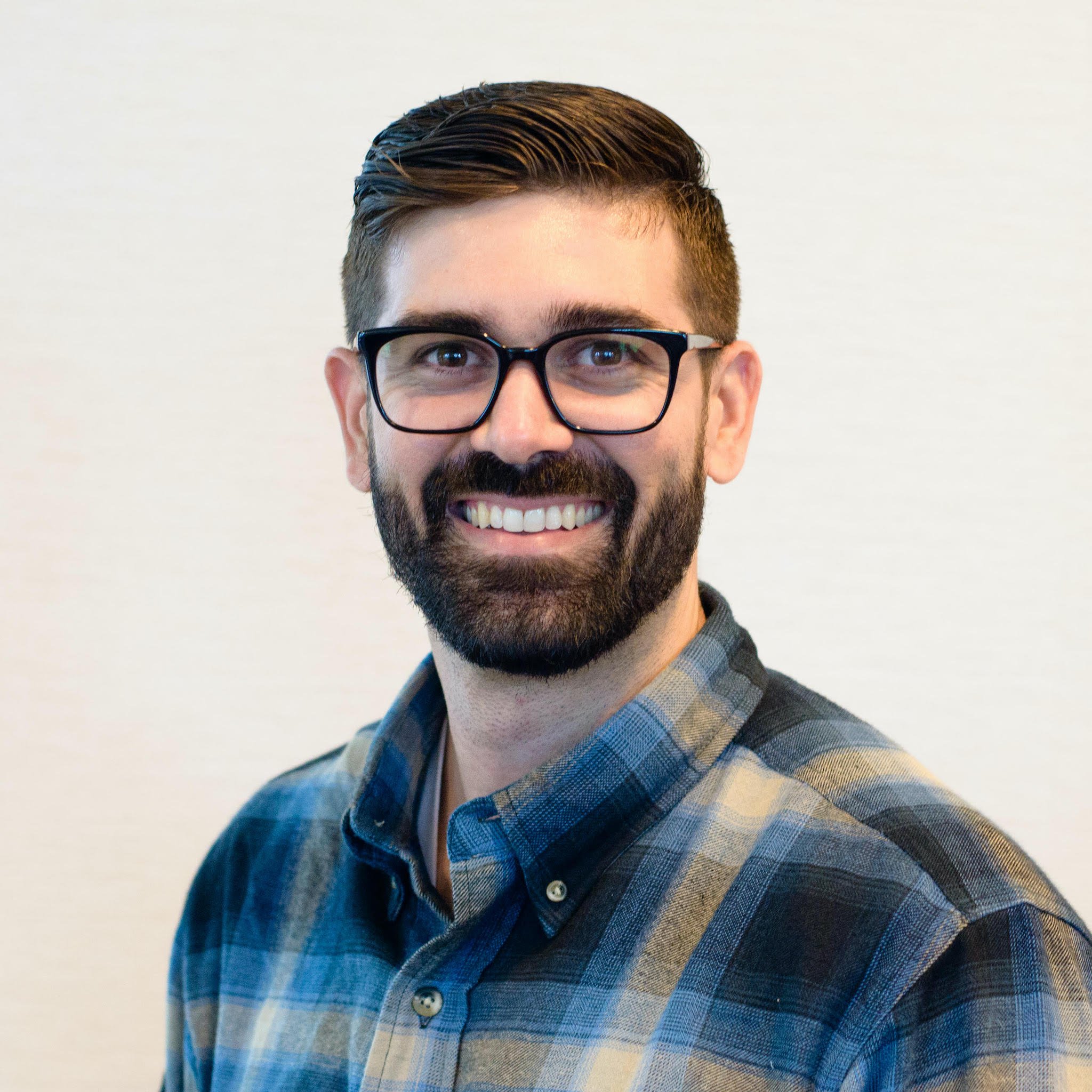 Courses led by Logan Thomas
Learn to write efficient code that executes quickly and allocates resources skillfully to avoid unnecessary overhead.