Luke Hayden
Postdoctoral Researcher
Luke is a Senior Data Scientist at Conjura, where he applies statistics, machine learning and data visualisation to commercial problems. While working as a researcher, his research projects included using machine learning methods and gene expression data to model biological age and measure tissue rejuvenation and developing statistical methods to measure developmental variability. He has worked in the Averof Lab and Pantalacci/Sémon labs at the ENS de Lyon and holds a PhD from the National University of Ireland, Galway. His personal ambition is to find a really good excuse to use a polar area graph.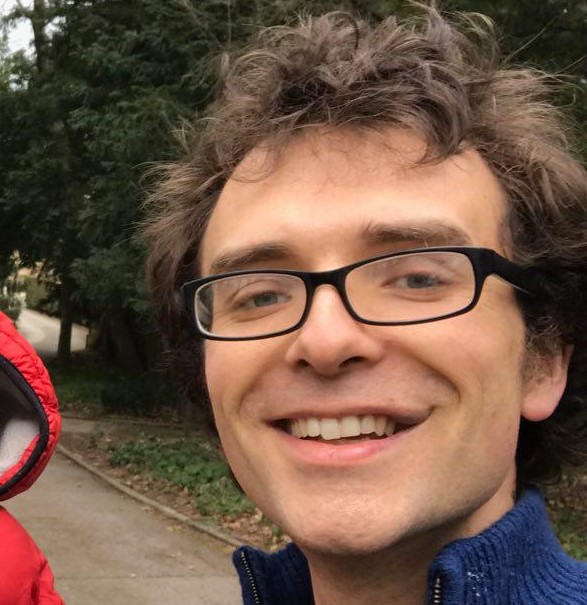 Courses led by Luke Hayden
Learn about experimental design, and how to explore your data to ask and answer meaningful questions.