Luke Hayden
Lead Data Scientist at Kobalt Music Group
Luke is a Lead Data Scientist at Kobalt Music Group, where he applies data science to the complexities of the music industry. Before moving into industry, he worked in academic research and holds a PhD in Zoology from the National University of Ireland, Galway. His greatest professional achievement is that one time he found a really good excuse to use a polar area graph.
See profile
.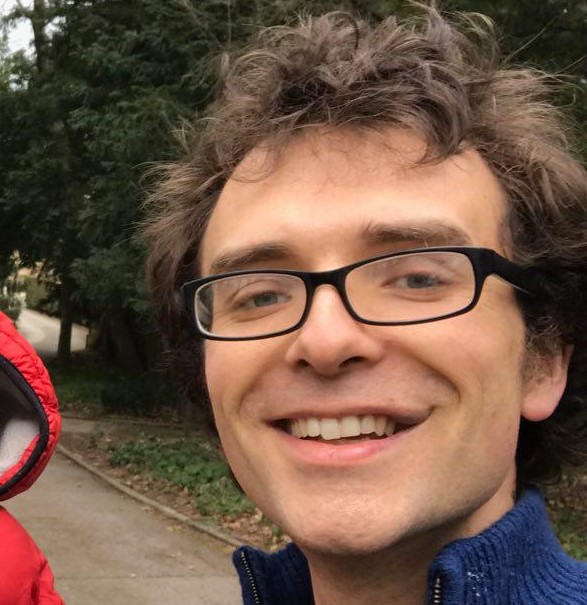 Courses led by Luke Hayden
Learn about experimental design, and how to explore your data to ask and answer meaningful questions.