Luke Pajer
Digital Marketing Specialist
Luke is a part of the Digital Marketing Services team at Beacon - a digital marketing agency located in Greensboro, North Carolina. His passion for spreadsheets and data science with python developed during his studies as a Geology major at Baylor University, which helped him find his niche as a Google Analytics expert at Beacon. Beyond business-related projects, Luke enjoys working on projects using JupyterLab - such as developing his own Fantasy Football player rankings or generating March Madness brackets.
See profile
.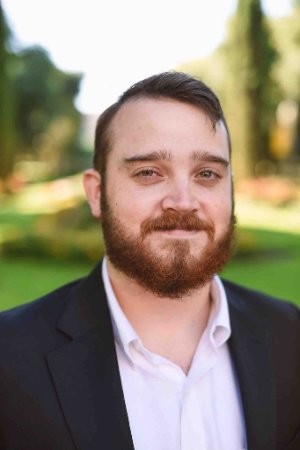 Courses led by Luke Pajer
Learn how to ensure clean data entry and build dynamic dashboards to display your marketing data.