Mari Nazary
VP Product & Learner Experience at the Lambda School
Mari Nazary is a global EdTech executive who partners with educators and subject matter experts to build and scale effective, outcomes-focused, SaaS learning solutions. After spending over a decade working in EdTech for multimillion dollar brands and startups, Mari knows what truly closes the skills gap across the world—and it's not mastering the marketing flavor of the week. It's how well you understand your learners' needs in order to help them measure and achieve real-world success. Mari has designed digital learning solutions for worldwide audiences including Rosetta Stone, EF Education First, and DataCamp. In addition to her instructional design and curriculum development expertise, Mari is a certified Agile scrum master, Python programmer, and data analyst. Mari holds an MA in Linguistics from Middlebury College and a BA from Barnard College in Classics.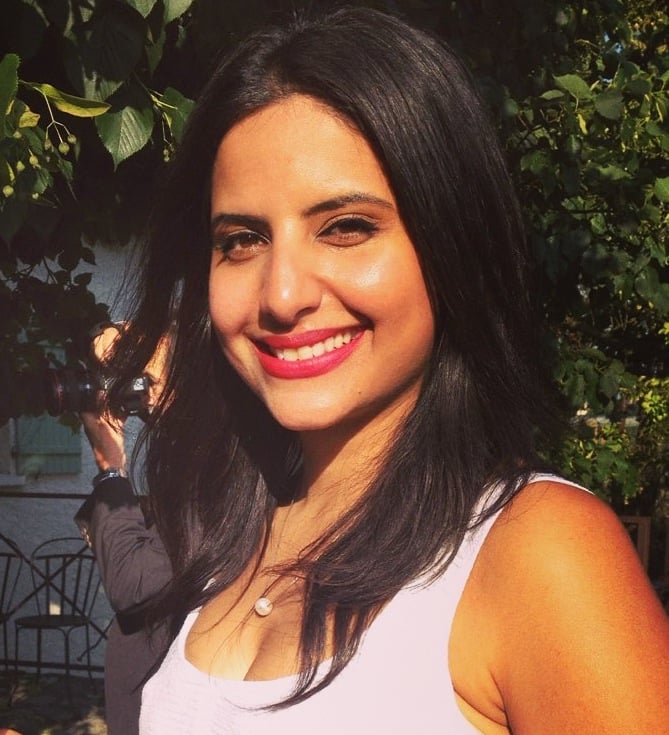 Courses led by Mari Nazary
Learn about data science for managers and businesses and how to use data to strengthen your organization.