Mark Plutowski
Big Data Architect & Scientist @ Flipboard
Mark Plutowski received his PhD in Computer Science from UCSD with emphasis in machine learning and econometrics. He holds 29 published patents, has been working with cloud apis and hadoop ecosystem for over ten years, and has been involved with hundreds of interviews.
See profile
.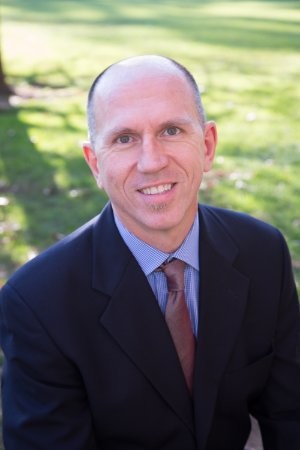 Courses led by Mark Plutowski
Learn how to manipulate data and create machine learning feature sets in Spark using SQL in Python.