Mary van Valkenburg
Data Science Program Manager at Nashville Software School
Mary van Valkenburg led the development of the Analytics and Data Science Programs at Nashville Software School (NSS), a non-profit that helps adults develop skills and launch careers in software development and data science. Currently she supports NSS in using organizational data to guide decision-making as the Director of Data Operations.
See profile
.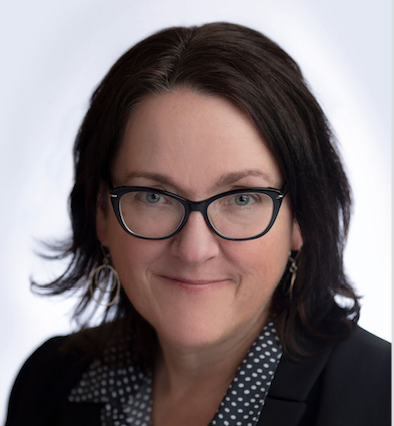 Courses led by Mary van Valkenburg
Learn how to make attractive visualizations of geospatial data in Python using the geopandas package and folium maps.