Matt Dowle
Author of data.table
Matt Dowle is the main author of the data.table package. Matt has worked for some of the world's largest financial organizations and has been programming in R for over a decade.
See profile
.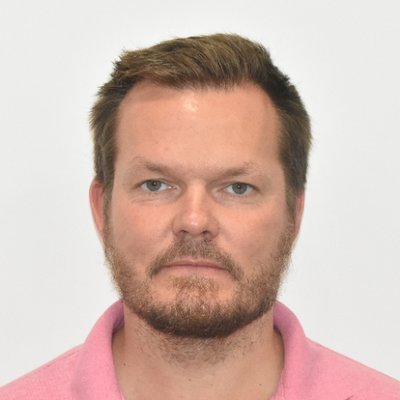 Courses led by Matt Dowle
Master core concepts about data manipulation such as filtering, selecting and calculating groupwise statistics using data.table.