Matt Isaacs
Political Science PhD interested in data science in defense, s...
Matt Isaacs is a former Course Development Intern at DataCamp . Matt holds a PhD in Political Science from Brandeis University and has extensive experience in applied data science across the public sector with a focus on analytics in defense, security, and international relations.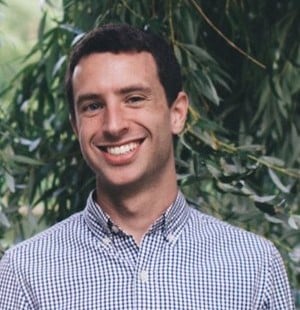 Courses led by Matt Isaacs
Strengthen your knowledge of the topics covered in Manipulating Time Series in R using real case study data.