Megan Robertson
Data Scientist
Megan Robertson is a data scientist with a background in machine learning and Bayesian statistics. She earned a Master's of Statistical Science from Duke University and has multiple years of experience teaching math and statistics. She is interested in sports analytics and interned with the Charlotte Hornets while in graduate school.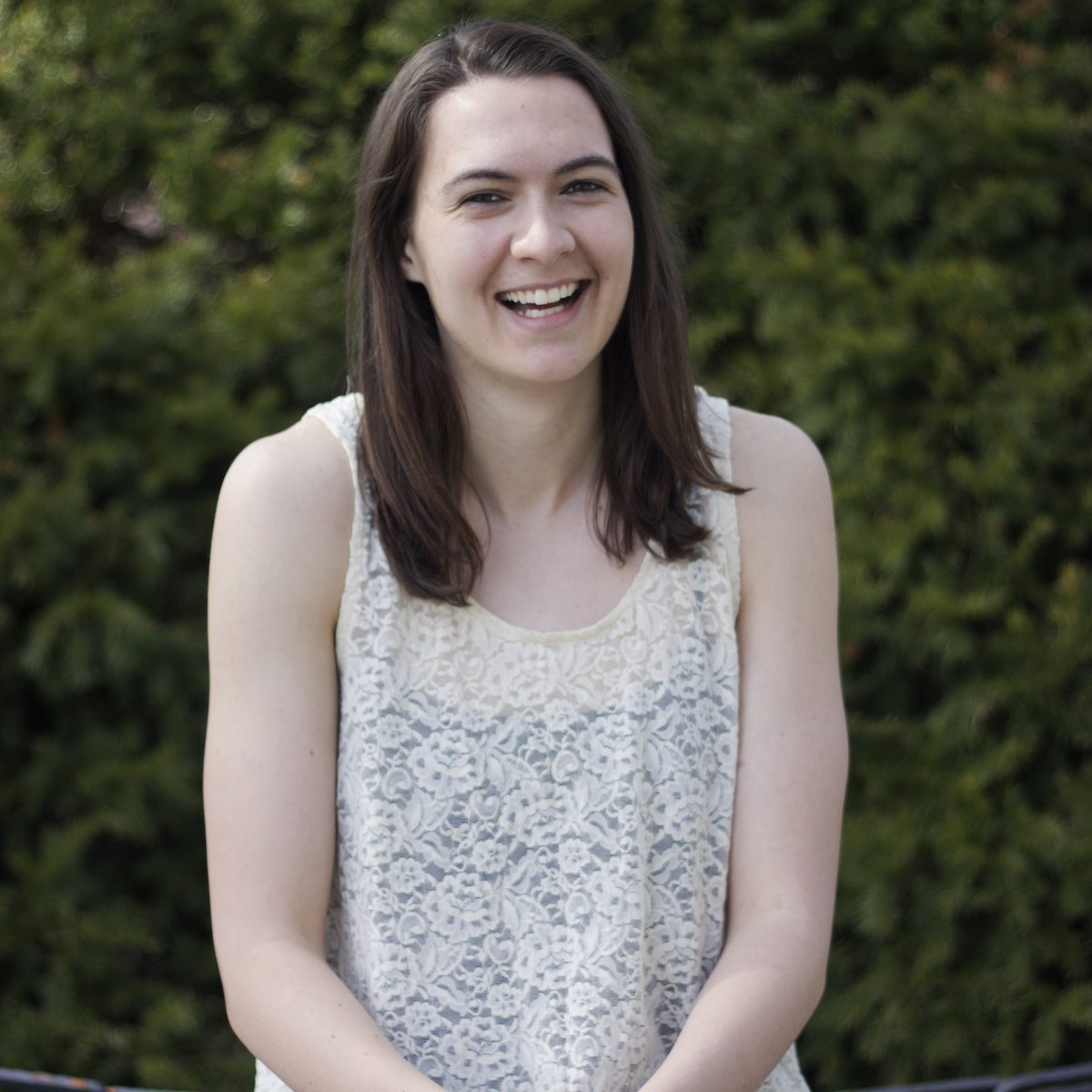 Projects led by Megan Robertson
Experiment with clustering algorithms to help doctors inform treatment for heart disease patients.
GuidedData ManipulationData VisualizationMachine LearningImporting & Cleaning Data