Meghan Kwartler
IT Consultant
As an IT consultant, Meghan has helped business and technology leaders implement IT systems to improve business outcomes. Most often she works at the intersection of technology and senior business leaders helping both get the most value from their respective operation. Meghan has worked in various industries including manufacturing, marketing, and financial services. She holds a Management Information Systems degree from The Ohio State University. SQL is one of her favorite tools so she is grateful to share this knowledge with Datacamp students.
See profile
.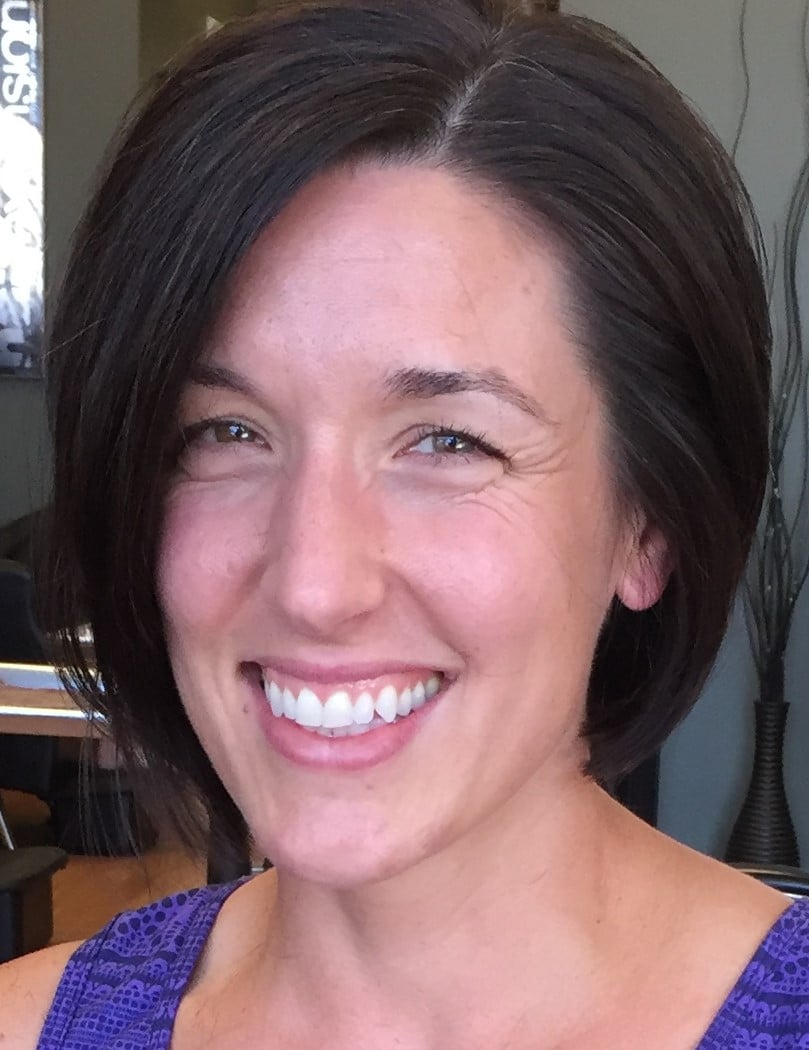 Courses led by Meghan Kwartler
Master SQL Server programming by learning to create, update, and execute functions and stored procedures.