Mike Metzger
Data Engineer Consultant @ Flexible Creations
Mike is a consultant focusing on data engineering and analysis using SQL, Python, and Apache Spark among other technologies. He has a 20+ year history of working with various technologies in the data, networking, and security space.
See profile
.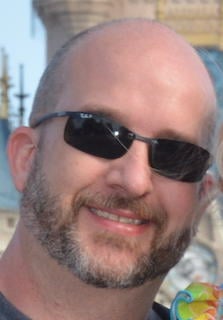 Courses led by Mike Metzger
Learn how to implement and schedule data engineering workflows.
Learn how to clean data with Apache Spark in Python.
Learn about the difference between batching and streaming, scaling streaming systems, and real-world applications.