Michael Crabtree
Data Scientist
Michael is a cross-functional data scientist and big data engineer at Ford. He has created several high-value analytical and data products spanning domains such as manufacturing, purchasing, finance, product development, and marketing. Since graduating from the University of Louisville College of Business, he has completed over 65 online learning classes across five educational platforms. He is often found spreading fun and science throughout the offices at Ford.
See profile
.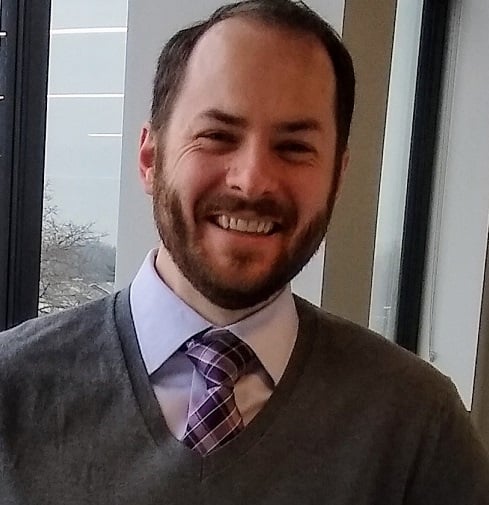 Courses led by Michael Crabtree
Learn how to prepare credit application data, apply machine learning and business rules to reduce risk and ensure profitability.