Mine Cetinkaya-Rundel
Associate Professor at Duke University & Data Scientist and Pr...
Mine is the Director of Undergraduate Studies and an Associate Professor of the Practice in the Department of Statistical Science at Duke University as well as a Professional Educator at RStudio. Her work focuses on innovation in statistics pedagogy, with an emphasis on computation, reproducible research, open-source education, and student-centered learning. She is the author of three open-source introductory statistics textbooks as part of the OpenIntro project and teaches the popular Statistics with R MOOC on Coursera.
See profile
.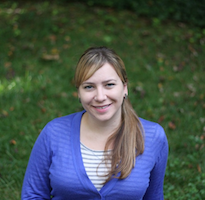 Courses led by Mine Cetinkaya-Rundel
In this course you'll learn techniques for performing statistical inference on numerical data.