Matt Pickard
Owner, Pickard Predictives, LLC
Matt is an Associate Professor of Data and Analytics at Northern Illinois University. On the side, he does data analytics consulting and training as the owner of Pickard Predictives, LLC. He's happily married with four girls and a boy poodle.
See profile
.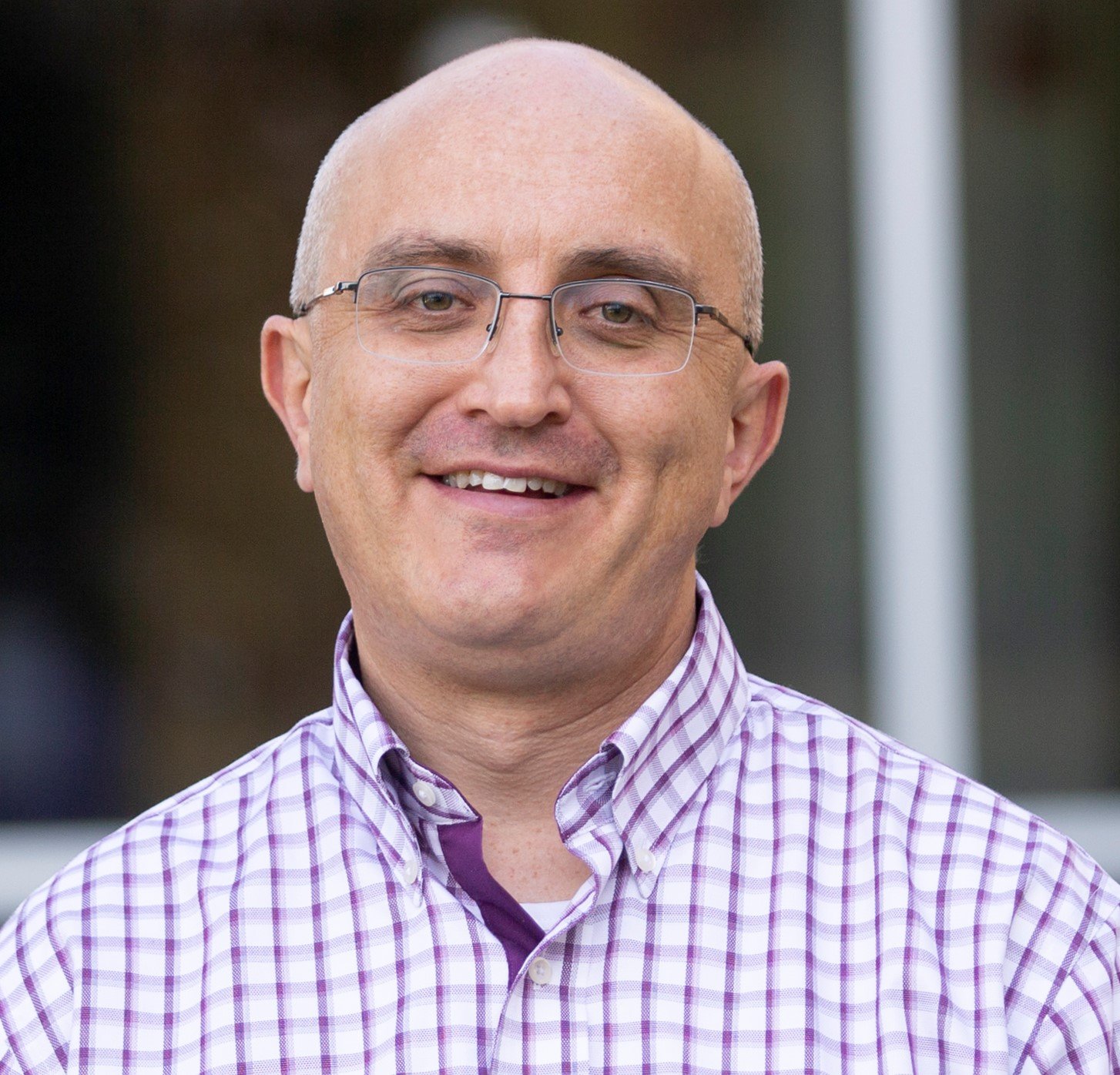 Courses led by Matt Pickard
Learn dimensionality reduction techniques in R and master feature selection and extraction for your own data and models.