Robert O'Callaghan
Director of Data Science, Ordergroove
Rob enables retailers and brands to make themselves indispensable to their customers' lives by anticipating purchasing needs. Throughout his career, Rob has focused on the analysis, visualization, and modeling of data to produce actionable business improvements for some of the world's largest organizations. He has successfully designed and implemented multi-million dollar machine learning solutions within several Fortune 500 companies, focusing in particular on bleeding edge unsupervised and supervised learning techniques. He has presented his work, in the U.S. and abroad, to audiences of hundreds at financial services and AI-focused conferences.
See profile
.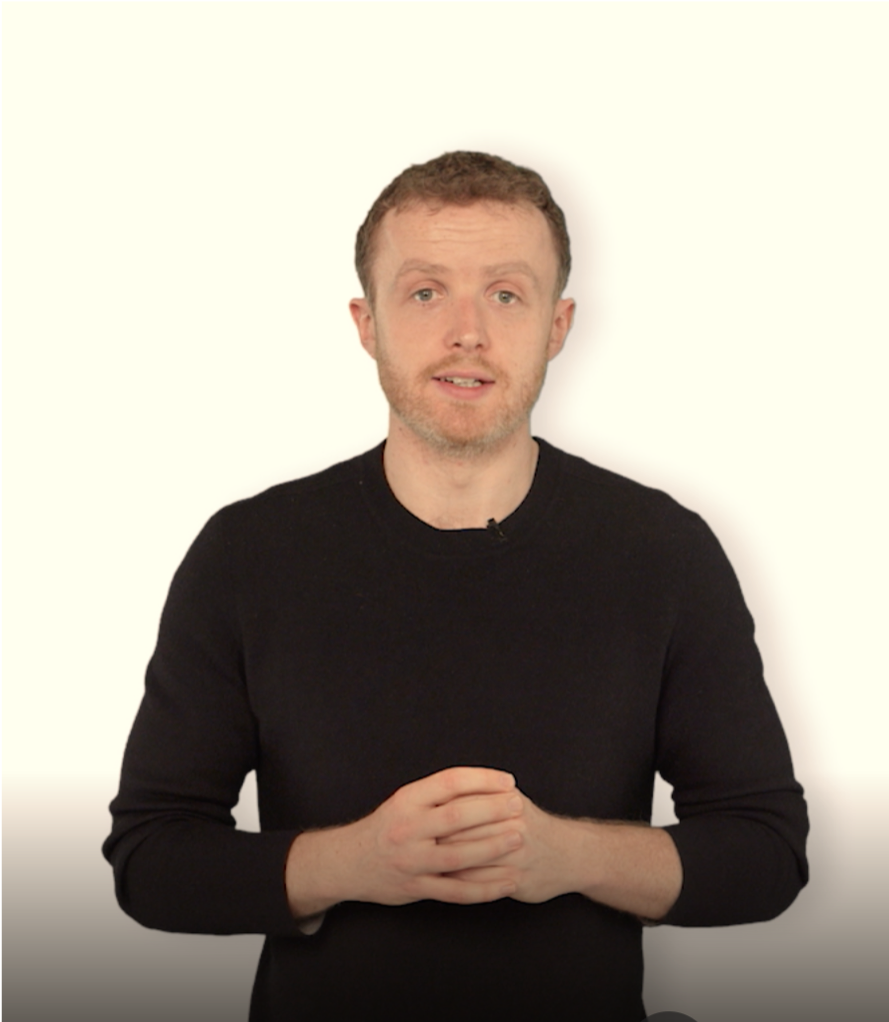 Courses led by Robert O'Callaghan
Create new features to improve the performance of your Machine Learning models.
Learn to build recommendation engines in Python using machine learning techniques.