Nick Solomon
Data Scientist
Nick has a degree in mathematics with a concentration in statistics from Reed College. He's worked on many data science projects in the past, doing everything from mapping crime data to developing new kinds of models for social networks. He's currently a data scientist in the New York City area.
See profile
.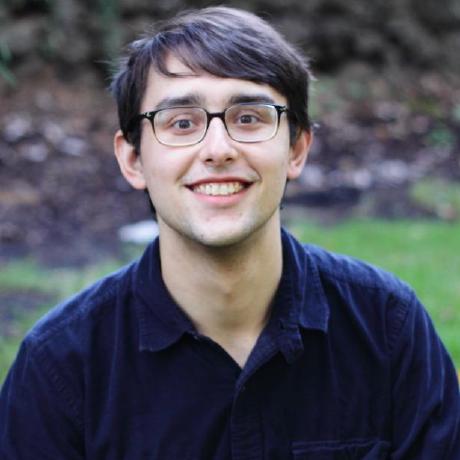 Courses led by Nick Solomon
Learn to implement distributed data management and machine learning in Spark using the PySpark package.
Projects led by Nick Solomon
Get ready for Halloween by digging into a FiveThirtyEight dataset with all your favorite candy!
GuidedData VisualizationProbability & StatisticsImporting & Cleaning Data