Oliver Willekens
Data Engineer at Data Minded
Oliver is a Data Engineer and Data Scientist. He's also an educator in these fields. Enthusiastic life-long learner and automator, he has a PhD in photonics (think lasers here). Experienced in Python and Scala, he is often found helping on StackOverflow, usually in the Python and NumPy tags.
See profile
.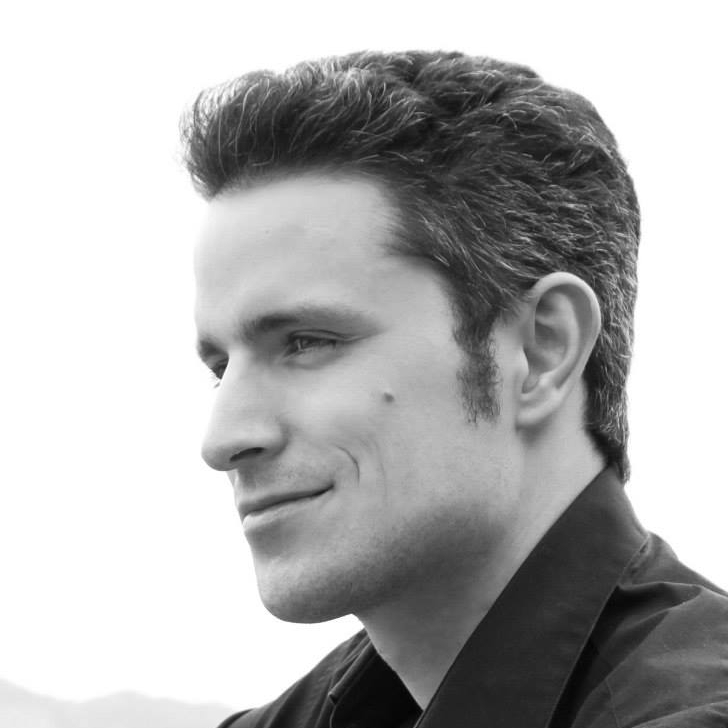 Courses led by Oliver Willekens
Learn how to build and test data engineering pipelines in Python using PySpark and Apache Airflow.