Paula Martinez
Data Scientist
Paula Andrea Martinez is currently working at The Life Sciences infrastructure ELIXIR Europe. She empowers life scientists by training them in software skills, data analysis, visualization and data stewardship best practices. She also advocates for open and reproducible science as evidenced by her volunteer roles with The Carpentries. Paula gained her PhD in applied Bioinformatics from The University of Queensland, using computational methods to study genomic diversity. She is particularly interested in R, databases, community building, open science, and diversity in STEM.
See profile
.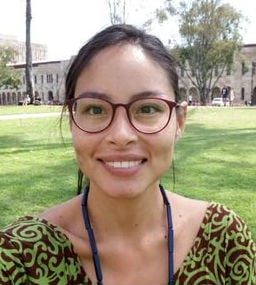 Courses led by Paula Martinez
Learn to use essential Bioconductor packages for bioinformatics using datasets from viruses, fungi, humans, and plants!