Paul Savala
Assistant Professor of Mathematics
Paul joined St. Edward's University as an Assistant Professor of Mathematics after working as a Data Scientist in industry. His research interests include the use of recurrent neural networks to reason mathematically.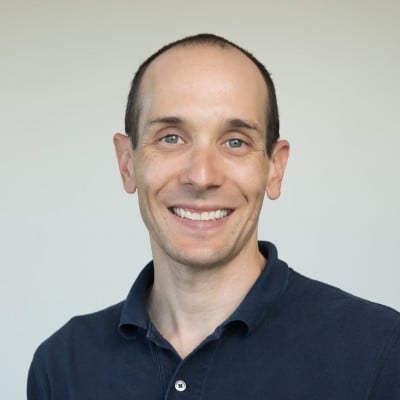 Courses led by Paul Savala
Get hands-on experience making sound conclusions based on data in this four-hour course on statistical inference in Python.