Peter Humburg
Statistician
Peter Humburg has extensive experience in the analysis of genomic data as a Bioinformatician. His doctoral work focused on the development of statistical methods for the analysis of ChIP-seq data. Peter now works as a Statistician at Macquarie University in Sydney, where he advises researchers on diverse aspects of data analysis and teaches R and Python as a Carpentries Instructor.
See profile
.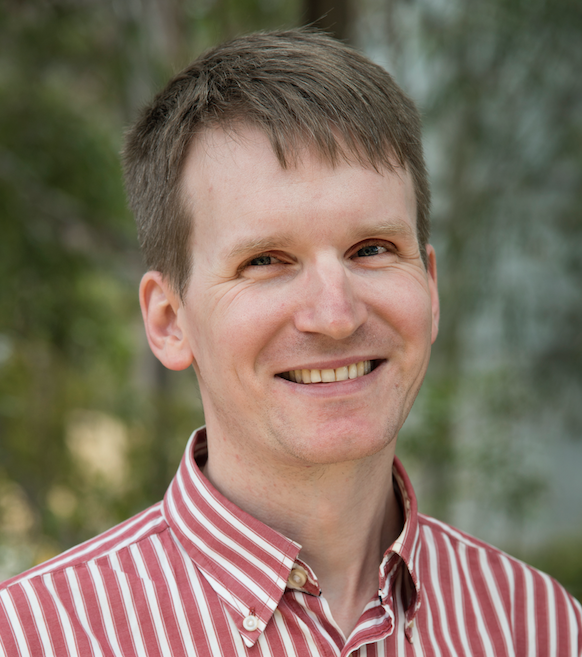 Courses led by Peter Humburg
Learn how to analyse and interpret ChIP-seq data with the help of Bioconductor using a human cancer dataset.