Nemanja Radojković
Senior Data Scientist @ Dataroots
Nemanja's areas of expertise include Machine Learning, Text Mining and Computer Vision. He is currently a Senior Data Scientist at Dataroots, where he helps businesses to harvest the power of their data. He has worked with industries as varied as manufacturing, life sciences & healthcare, and transportation services & infrastructure.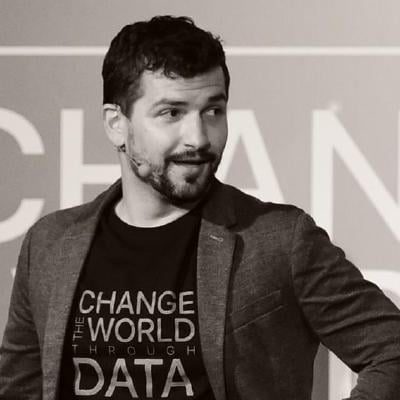 Courses led by Nemanja Radojković
AI Fundamentals
Learn the fundamentals of AI. No programming experience required!