Richard Erickson
Data Scientist
Richard helps people to experience and understand their increasingly numerical world. For his day job he develops new quantitative methods for monitoring and controlling invasive species as well as helping other scientists analyze and understand their data. He has worked on
diverse datasets
ranging from continent wide species distributions to pesticides in playa wetlands. After hours, he teaches SCUBA Diving as a
NAUI Instructor
. He has been a member of "UserR" since 2007.
See profile
.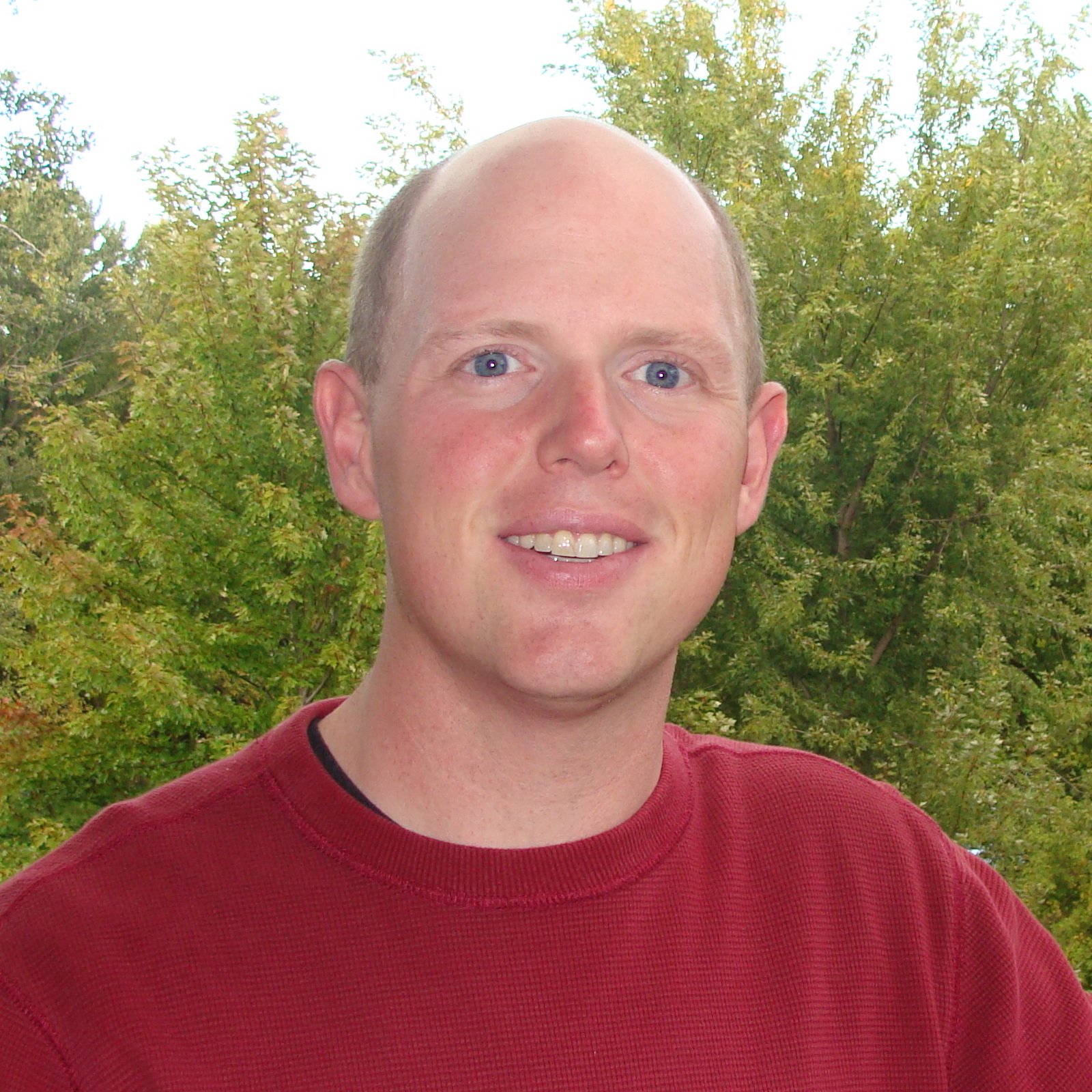 Courses led by Richard Erickson
In this course you will learn to fit hierarchical models with random effects.
The Generalized Linear Model course expands your regression toolbox to include logistic and Poisson regression.
Projects led by Richard Erickson
Apply hierarchical and mixed-effect models to analyze Maryland crime rates.
GuidedData ManipulationData VisualizationProbability & StatisticsCase Studies