Ramnath Vaidyanathan
VP of Product Research at DataCamp
Ramnath Vaidyanathan is the VP of Product Research at DataCamp, where he drives product innovation and data-driven development. He has 10+ years experience doing statistical modeling, machine learning, optimization, retail analytics, and interactive visualizations. He brings a unique perspective to product development, having worked in diverse industries like management consulting, academia, and enterprise softwares. Prior to joining DataCamp, he worked as a data scientist at Alteryx, leading the roadmap for interactive visualizations and dashboards for predictive analytics. Prior to Alteryx, he was an Assistant Professor of Operations Management in the Desautels Faculty of Management at McGill University. His research primarily focused on the application of predictive analytics and optimization methodologies to improve operational decisions in retailing. He got his Ph.D. in Operations Management from the Wharton School.
See profile
.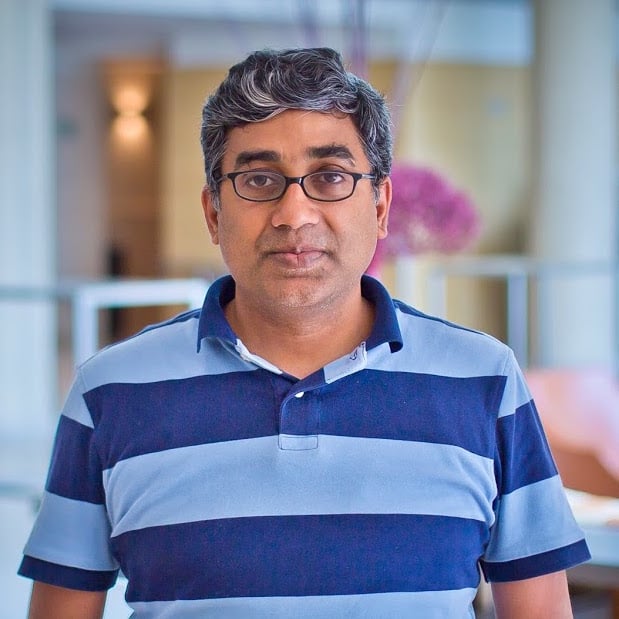 Courses led by Ramnath Vaidyanathan
Learn about data science for managers and businesses and how to use data to strengthen your organization.
Shiny is an R package that makes it easy to build interactive web apps directly in R, allowing your team to explore your data as dashboards or visualizations.
Projects led by Ramnath Vaidyanathan
Use a variety of data manipulation techniques to explore different aspects of Lego's history!
GuidedData ManipulationData VisualizationImporting & Cleaning Data