Rich Majerus
Assistant Vice President at Colby College
Rich Majerus is Assistant Vice President of Donor Relations and Advancement Strategy at Colby College. At Colby, he develops new approaches to modeling and visualizing fundraising data. He regularly teaches R workshops and is listed in RStudio's directory of instructors. Prior to his work at Colby, Rich was a founder of Third Coast Analytics, a successful and profitable data science consulting firm (Third Coast's IP was acquired by Capture Higher Ed in 2016).
See profile
.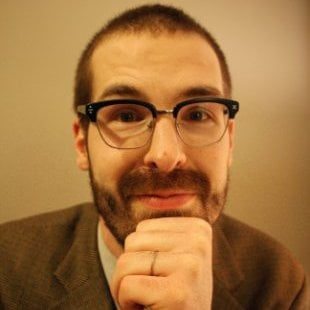 Courses led by Rich Majerus
Learn how to produce interactive web maps with ease using leaflet.
Projects led by Rich Majerus
Create and explore interactive maps using Leaflet to determine where to open the next Chipotle.
GuidedData ManipulationData VisualizationImporting & Cleaning Data