Rob J. Hyndman
Professor of Statistics at Monash University
Rob J. Hyndman is Professor of Statistics at Monash University, Australia, and Editor-in-Chief of the International Journal of Forecasting. Rob is the author of over 150 research papers and books in statistical science. In 2007, he received the Moran medal from the Australian Academy of Science for his contributions to statistical research, especially in the area of statistical forecasting. He is the author of about 20 R packages, including the popular forecast package.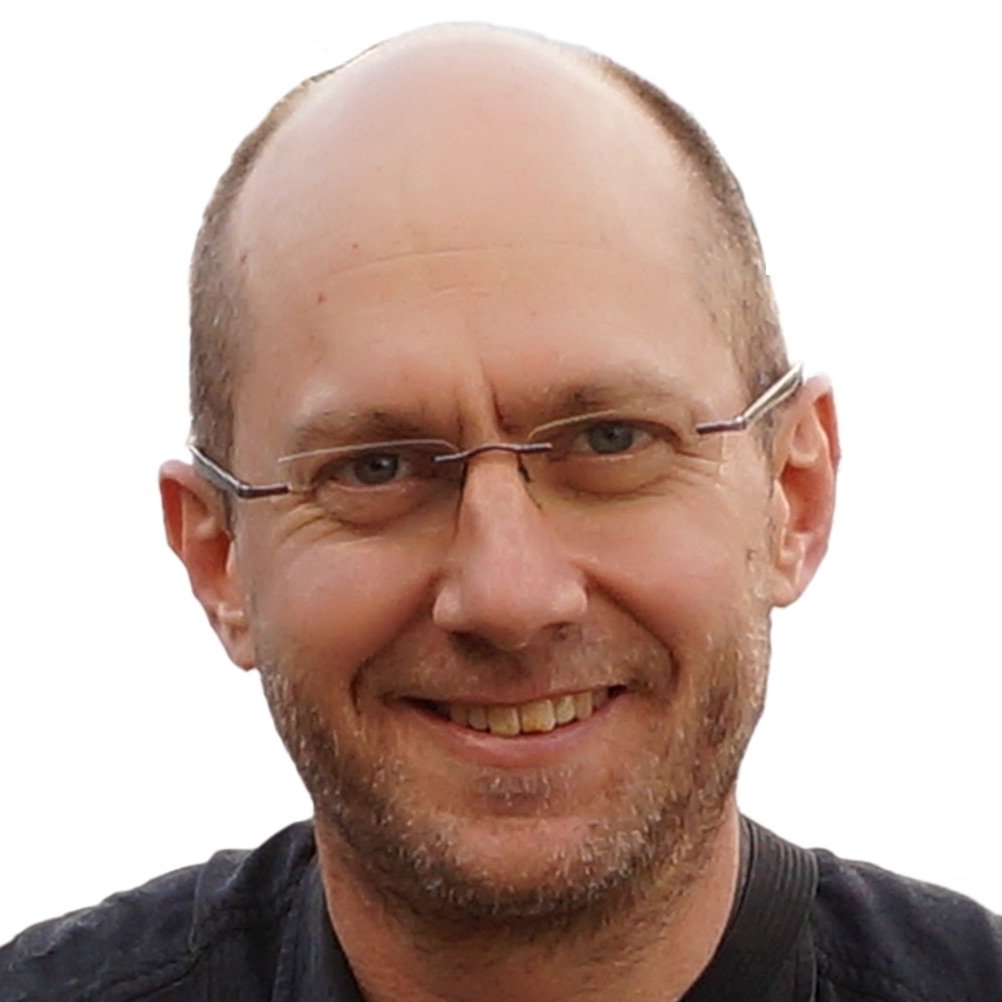 Courses led by Rob J. Hyndman
Forecasting in R
Learn how to make predictions about the future using time series forecasting in R.