Rob Reider
Consultant at Quantopian and Adjunct Professor at NYU
Rob is an Adjunct Professor at NYU's Courant Institute where he co-teaches a course on Times Series Analysis and Statistical Arbitrage. He is also currently a Consultant to Quantopian. He has been a Portfolio Manager for over 15 years at Millennium Partners, JPMorgan, and Visium Asset Management. Rob received his Ph.D. in Finance from Wharton.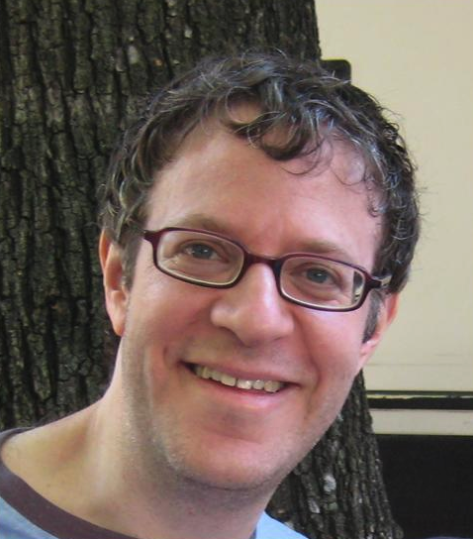 Courses led by Rob Reider
In this four-hour course, you'll learn the basics of analyzing time series data in Python.