Rounak Banik
Data Scientist at Fractal Analytics
Rounak is a Young India Fellow and the author of the book, Hands-on Recommendation Systems with Python. He currently works as a Data Science Fellow with the QuantumBlack division of McKinsey and Company. He obtained his B.Tech degree in Electronics & Communication Engineering from IIT Roorkee.
See profile
.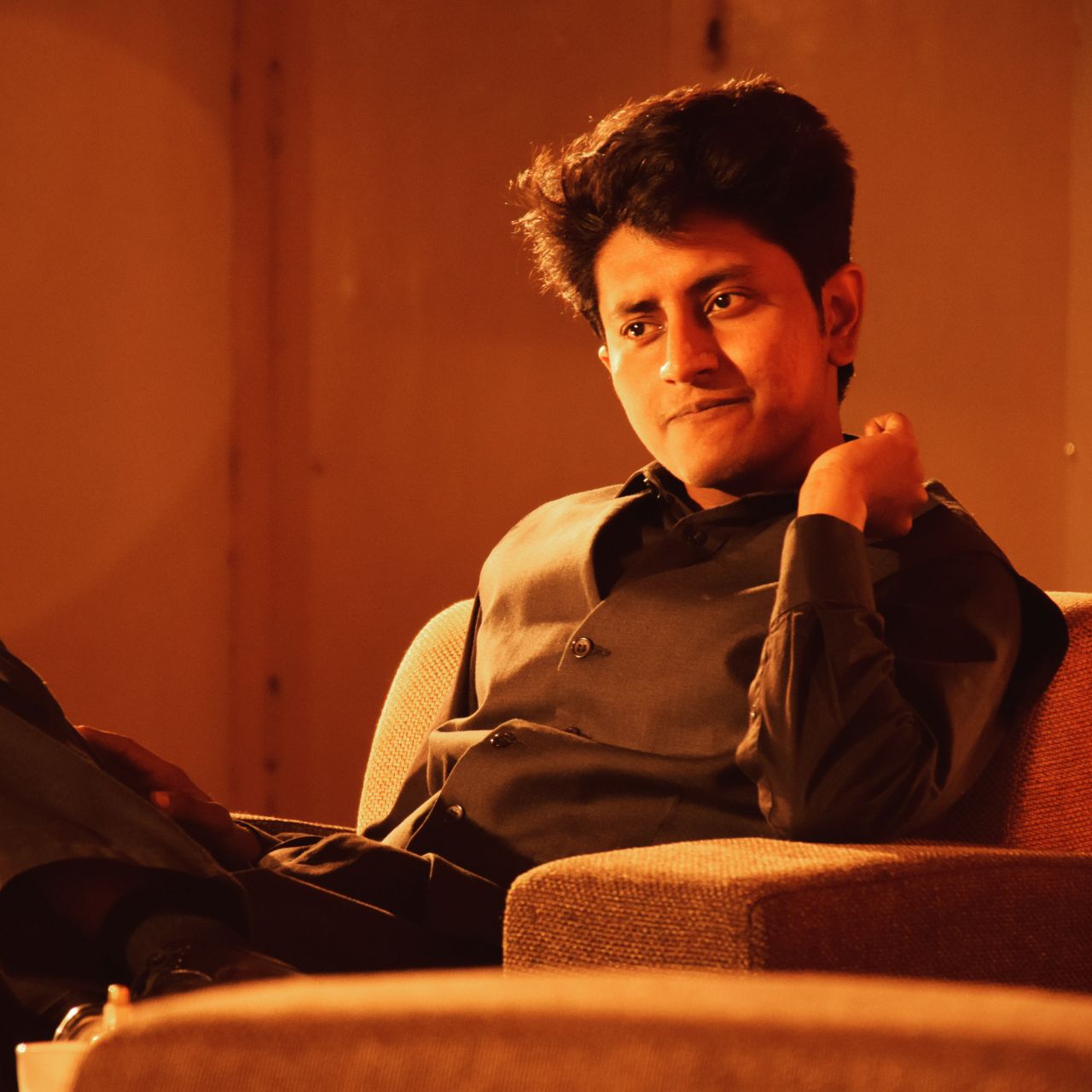 Courses led by Rounak Banik
Learn techniques to extract useful information from text and process them into a format suitable for machine learning.