Rick Scavetta
Rick Scavetta is a co-founder of Scavetta Academy.
Rick Scavetta is a biologist, workshop trainer, freelance data scientist and co-founder of Scavetta Academy, a company dedicated to helping scientists better understand and visualize their data. Rick's practical, hands-on exposure to a wide variety of datasets has informed him of the many problems scientists face when trying to visualize their data.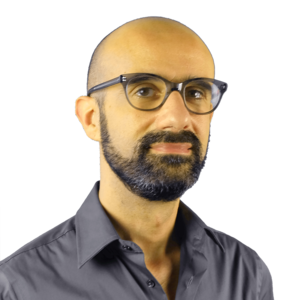 Courses led by Rick Scavetta
Learn to produce meaningful and beautiful data visualizations with ggplot2 by understanding the grammar of graphics.
Learn to use facets, coordinate systems and statistics in ggplot2 to create meaningful explanatory plots.