Kirill Smirnov
Data Science Consultant @ Altran
I am a self-taught data scientist and algorithm developer. I did my Bachelor's and Master's degree in Biophysics. Afterwards, I obtained my PhD degree working in the department of analytical BioGeoChemistry in Helmholtz Center Munich. During this time I discovered my passion for data science due to the necessity to analyze huge biological datasets. Moreover, I really enjoy programming, especially in the context of algorithm development and optimization.
See profile
.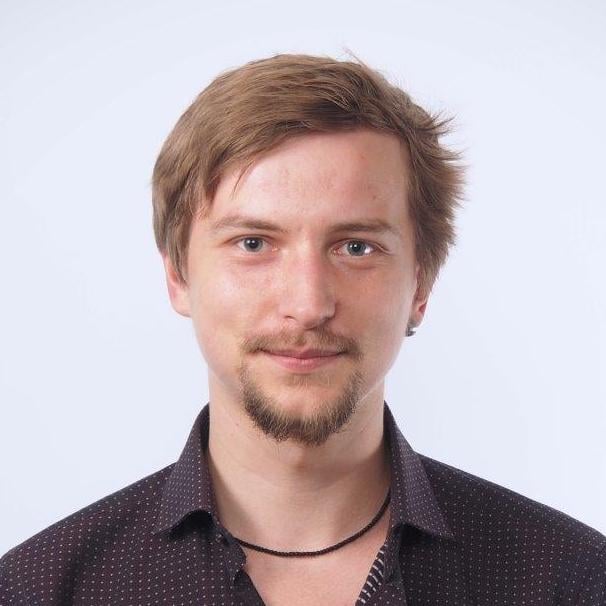 Courses led by Kirill Smirnov
Prepare for your next coding interviews in Python.