József Soltész
Manager at KPMG
József Soltész, CFA, FRM is a banking expert specialized in market and liquidity risks. He loves to find the underlying story hidden in the data and emphasizes sharing the knowledge. In his day-to-day work, he analyzes the risk management activities and risk models of banks using SQL, VBA, and R.
See profile
.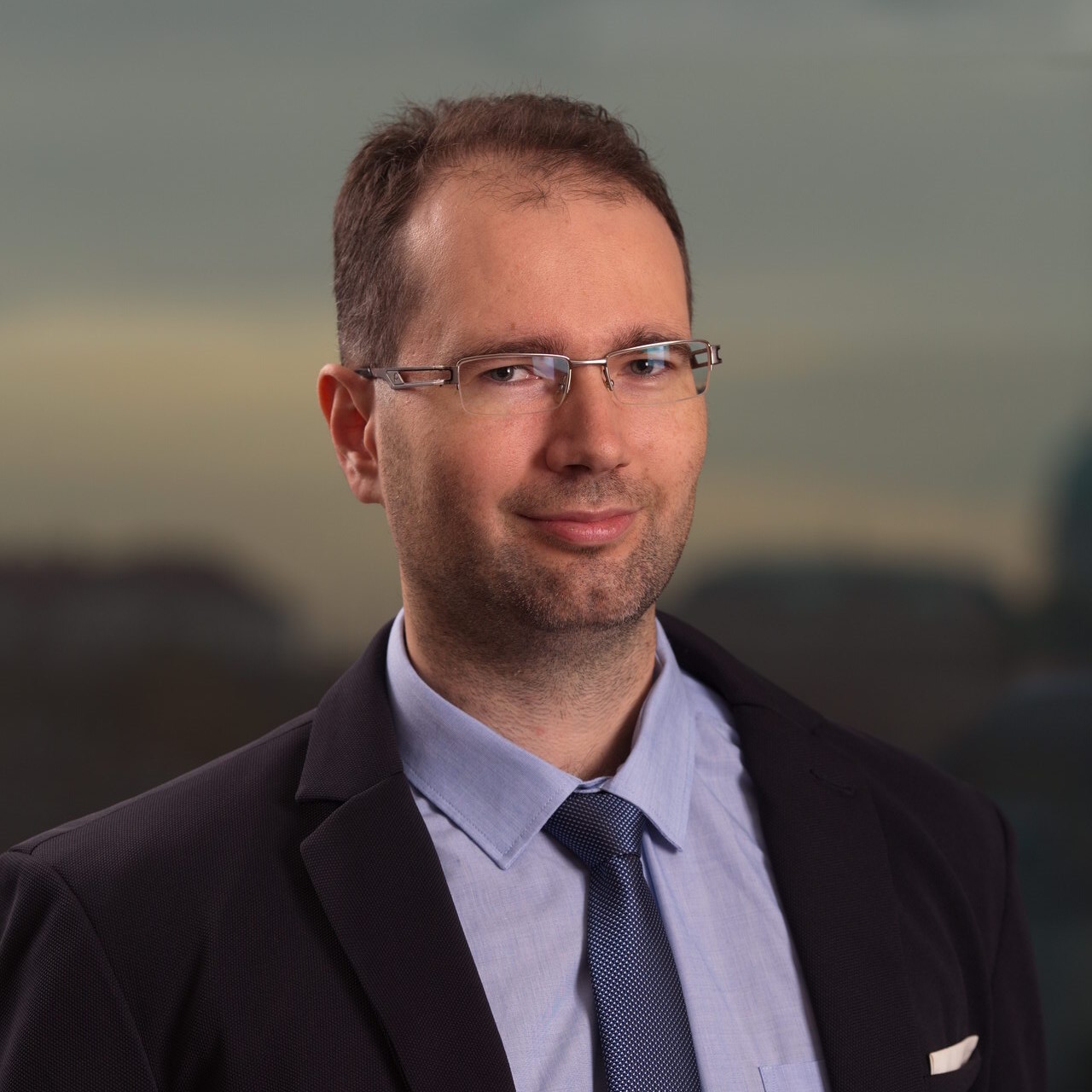 Projects led by József Soltész
Discover how the US bond yields behave using descriptive statistics and advanced modeling.
GuidedData VisualizationApplied Finance