Scott Ritchie
Postdoctoral Researcher in Systems Genomics
Scott Ritchie is a Post-doctoral Researcher in the field of systems genomics. He applies and develops tools to analyse genetic and molecular data in population studies of common diseases. He is a daily user of R and the data.table package. He has contributed to development of the data.table package and to course material used by Software Carpentry. He holds an MSc in Bioinformatics and a PhD in systems biology.
See profile
.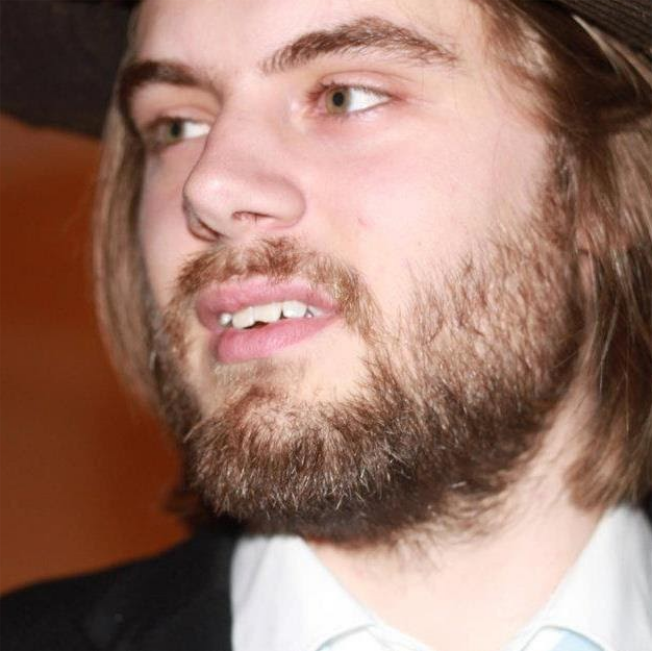 Courses led by Scott Ritchie
This course will show you how to combine and merge datasets with data.table.