Stefan Jansen
Founder & Lead Data Scientist at Applied Artificial Intelligence
Stefan is the Founder & Lead Data Scientist at Applied Artificial Intelligence. He has 15 years of experience in finance and investments, with a big focus on emerging markets.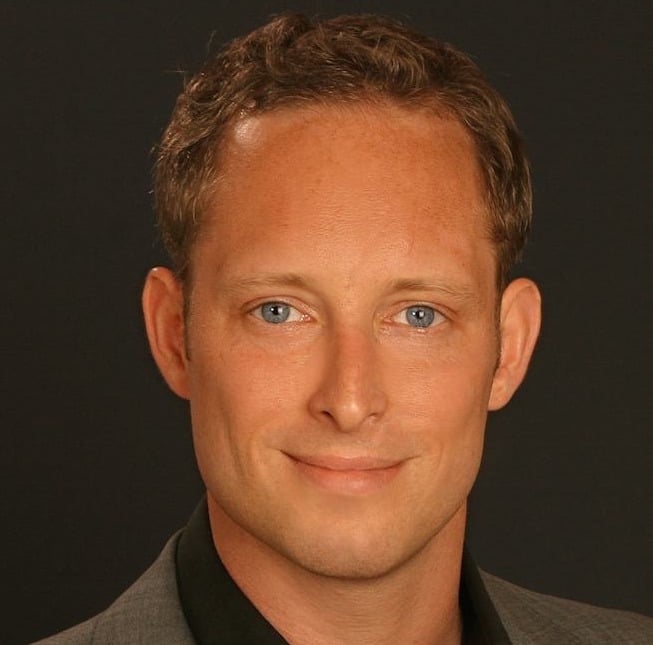 Courses led by Stefan Jansen
Projects led by Stefan Jansen
Risk and Returns: The Sharpe Ratio
Use pandas to calculate and compare profitability and risk of different investments using the Sharpe Ratio.
GuidedApplied FinanceCase Studies