Stefan Jansen
Founder & Lead Data Scientist at Applied Artificial Intelligence
Stefan is the Founder & Lead Data Scientist at Applied Artificial Intelligence. He has 15 years of experience in finance and investments, with a big focus on emerging markets.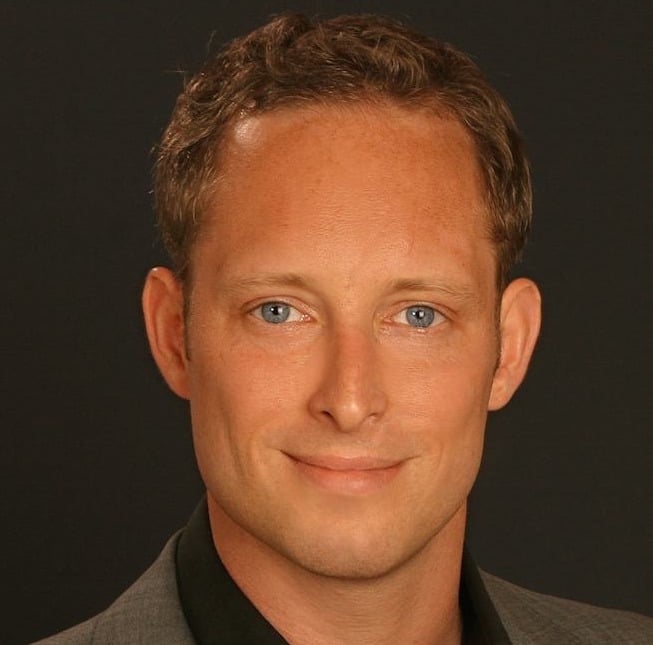 Courses led by Stefan Jansen
In this course you'll learn the basics of working with time series data.
In this course, you'll learn how to import and manage financial data in Python using various tools and sources.
Projects led by Stefan Jansen
Use pandas to calculate and compare profitability and risk of different investments using the Sharpe Ratio.
GuidedApplied FinanceCase Studies