Stephen Bailey
Lead Data Scientist
Stephen Bailey is lead data scientist at Immuta, where he researches and develops best practices in data governance. He is passionate about democratizing science and is an enthusiastic member of the Python community. Stephen has published a number of papers on leveraging medical imaging technology to better understand health and disease, and he is excited to introduce others to this dynamic research field!
See profile
.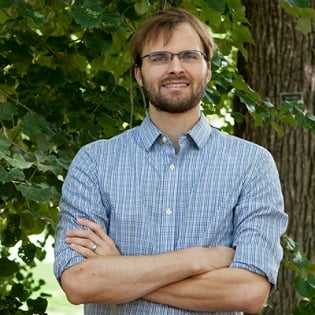 Courses led by Stephen Bailey
Learn the fundamentals of exploring, manipulating, and measuring biomedical image data.