Thomas Laetsch
Data Scientist at New York University
Since January 2016, Thomas Laetsch has been a Moore-Sloan Post-Doctoral Associate in the Center for Data Science at NYU. In 2012, he received his PhD in mathematics from the University of California, San Diego, specializing in probability, differential geometry, and functional analysis. From 2012 through 2015, he was a Visiting Assistant Professor at the University of Connecticut, working on central tendency theorems for random walks in degenerate spaces.
See profile
.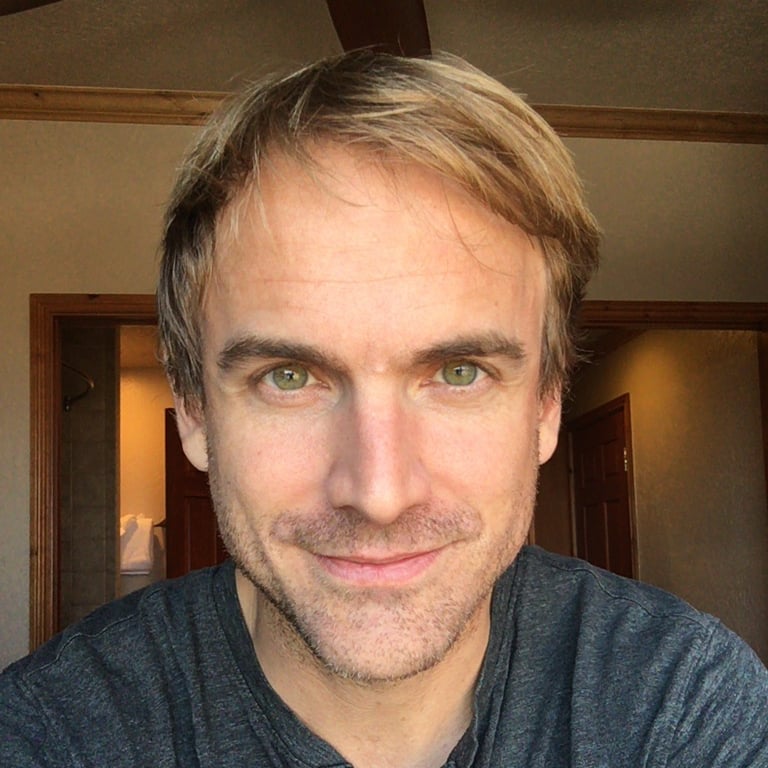 Courses led by Thomas Laetsch
Learn to retrieve and parse information from the internet using the Python library scrapy.