Upendra Kumar Devisetty
Science Analyst at CyVerse
Upendra Kumar Devisetty is a Science Analyst at CyVerse where he scientifically interacts with biologists, bioinformaticians, programming teams and other members of CyVerse team. He also coordinates development across projects, and facilitates integration and cross-communication. His current work mainly focuses on integrative analysis of Big Data using high-throughput methods on advanced computing systems. As scientific computing is becoming indispensable for Big Data research, he started building a community to develop and propagate a set of best practices, including continuous testing, version control, virtualization, sharing code through notebooks, and standard data structures.
See profile
.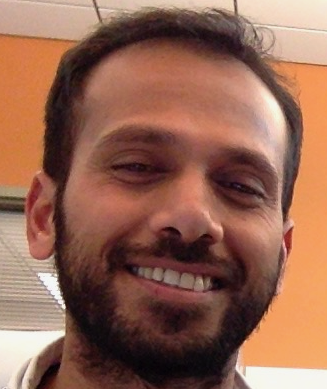 Courses led by Upendra Kumar Devisetty
Learn the fundamentals of working with big data with PySpark.